Looking for a quick fix solution? We also offer Invisible Shield, a cost effective alternative to Enduroshield. Invisible Shield is a highly reactive, ultra-thin polymer coating that was specifically designed to protect glass, porcelain & ceramics against wear and exposure and make them remarkably water, soil & stain repellent for easier cleaning and improved appearance.
Get a FREE quote or inspection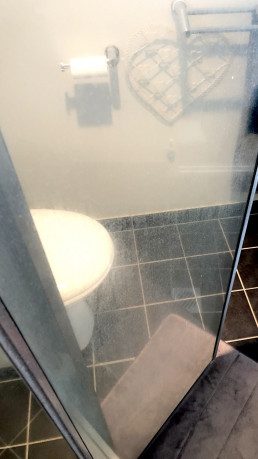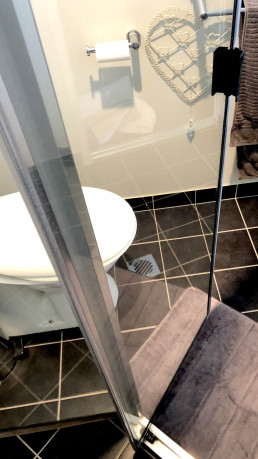 DIY - EnduroShield Home Easy Clean Treatment 125ml Kit For Glass Showers & More
EnduroShield Home is an Easy Clean surface treatment for glass that is both water AND oil repellent. A single application lasts beyond 3 years and cuts cleaning time by up to 90%. Suitable for all indoor and outdoor glass surfaces including new or existing shower doors, mirrors, windows, doors, railings and backsplashes. EnduroShield Home is the consumer strength version of the market leading factory applied professional EnduroShield.